Dr. Peter Malcolm is a General Dentist at Crawford Dental Clinic in Taber.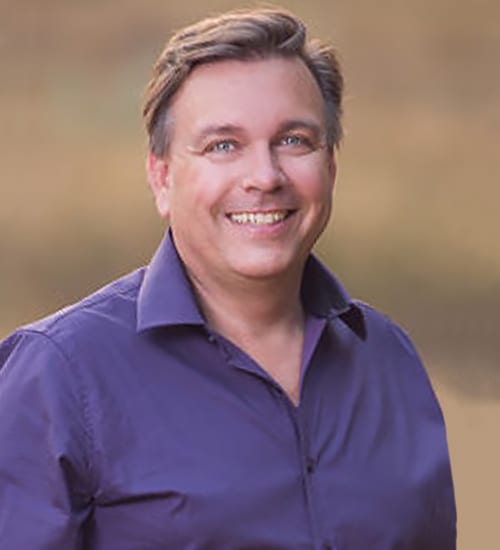 Meet Dr. Peter Malcolm
Dentistry is an honorable profession and I am so proud to be a part of it. Dentistry has the ability to change people's lives, for the better, and I am excited to be able to play my role in that transformation. While caring for my patients, we develop strong relationships, and I look forward to our conversations as a chance to learn from them. My work is rewarding and I cannot imagine another profession where I'd be as happy.
Education and Continuing Education
I graduated with my Doctorate of Dental Medicine from Temple University in Philadelphia, PA, USA. After graduation, I enrolled in continuing education courses through the Las Vegas Institute of Advanced Dentistry, focusing on neuromuscular dentistry. These courses concentrate on full mouth reconstruction while keeping aesthetics in mind. Because dentistry and oral healthcare is a rapidly changing field, I keep myself informed of new technologies and treatment options in order to best care for my patients.
Professional Memberships
I am a member of the International Association of Comprehensive Aesthetics.
Personal Life
I was born in eastern Canada and moved to Alberta when I was 12, with my family. My wife and I have been married for over 20 years now, and we have three children. When I'm not working, chances are you'll find me attending one of my children's many sporting events.